Travelling for the first time can be an exciting yet daunting experience. From booking your flight and accommodation to packing your bags and navigating through a foreign country, it's easy to feel overwhelmed. That's why we've compiled this comprehensive travel guide for first-time travellers. It covers everything you need to know about embarking on your maiden voyage.
Essential Tips for First Time Travelers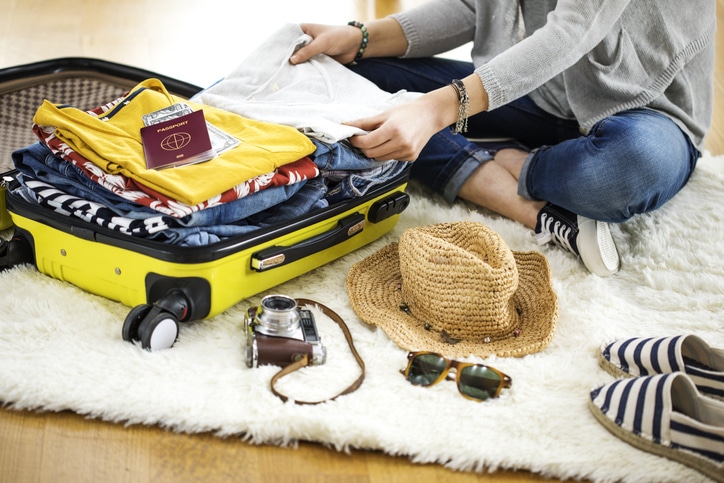 Plan and Research: The first step in any journey is planning. Use tools like Esanchar Travel Agency, a one-stop portal for booking tickets, hotels, and even securing your visa. The more you know about your destination, the better prepared you'll be to handle any situation.
Create a Budget: Travelling can be expensive, especially for those who are first time travelling. It's essential to create a budget and stick to it. Consider the costs of accommodation, meals, transport, and activities.
Check Passport and Visa Requirements: If you're travelling internationallyFlight Ticket Booking, you'll need a passport. Some countries may also require a visa. Esanchar can help you navigate these requirements.
Pack Smart: Overpacking is a common mistake among first-time travellers. Remember to pack your essential travel kit, which should include necessities like medications, toiletries, and important documents.
Book Your Accommodation in Advance: Avoid the stress of searching for a hotel upon arrival by booking your accommodation ahead of time. Websites like Esanchar make this process easy and hassle-free.
First Time Travel in Flight: What You Need to Know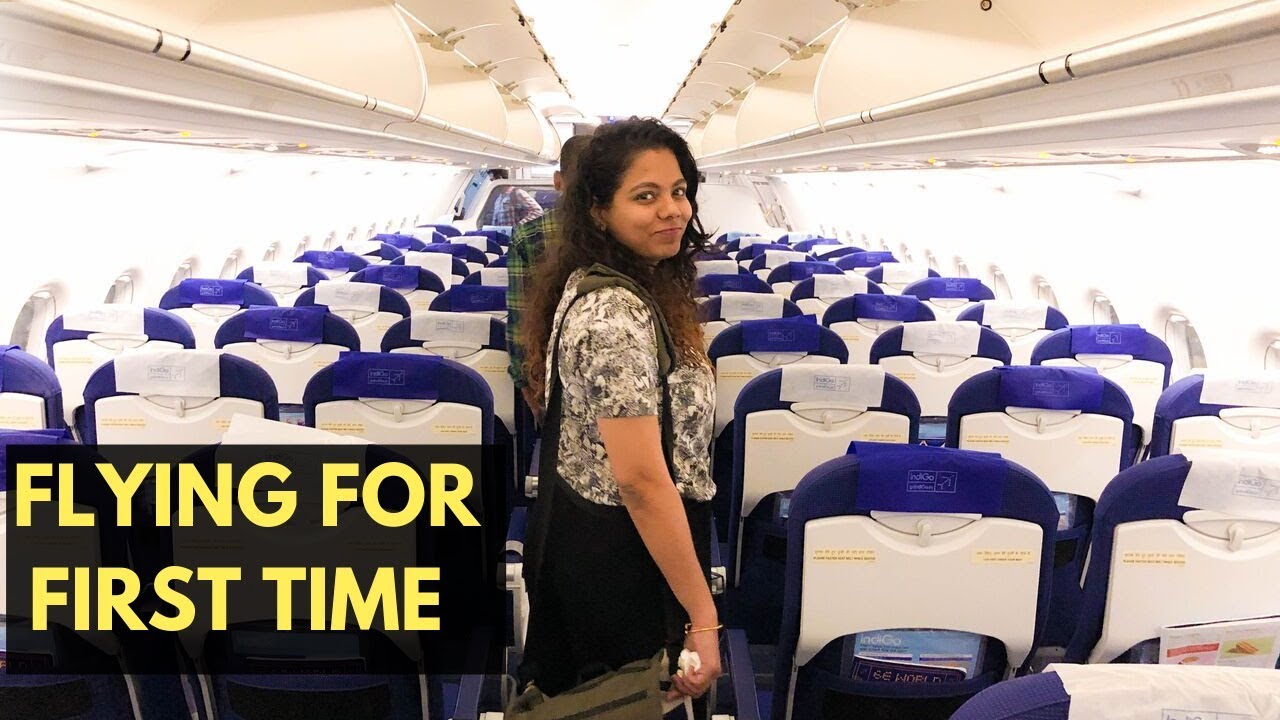 Flying for the first time can be intimidating, but don't worry. Here are some guide for first time flight traveller tips to make your first flight smooth:
Check in Online: Most airlines allow online check-in 24 hours before your flight. It saves time at the airport and ensures you get your preferred seat.
Arrive Early: Arrive at least two to three hours before your flight. This gives you enough time to check in your luggage, go through security, and find your gate.
Stay Hydrated: The air in planes is very dry, so it's important to stay hydrated. Drink plenty of water and avoid too much caffeine or alcohol.
Move Around: On long flights, make sure to stand up and move around to prevent blood clots.
Keep Important Items in Your Carry-on: Keep essential items like your passport, wallet, and electronics in your carry-on bag. Also, pack a change of clothes in case your checked luggage gets lost.
Essential Travel Tips: Train and More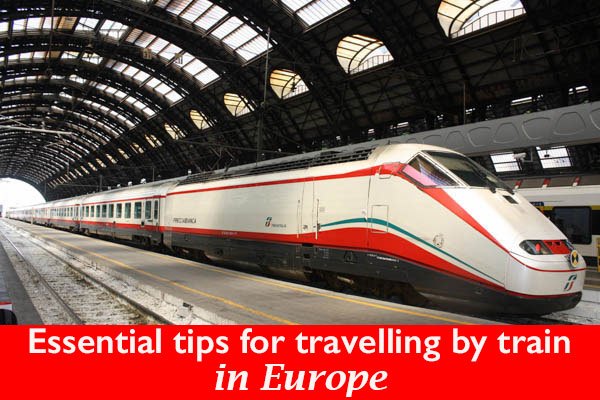 Train travel offers a unique and scenic way to explore a country. Here are some travel essentials for train trips:
Book in Advance: Train seats can sell out, especially during peak times. Book your tickets in advance to secure your seat.
Keep Your Belongings Safe: Keep an eye on your luggage at all times. Use locks on your bags for added security.
Pack Snacks: Some trains don't offer food service, so it's a good idea to pack some snacks for the journey.
Respect the Quiet Car: If your train has a quiet car, be respectful and keep noise to a minimum.
Travel Safety: 7 Essential Travel Safety Tips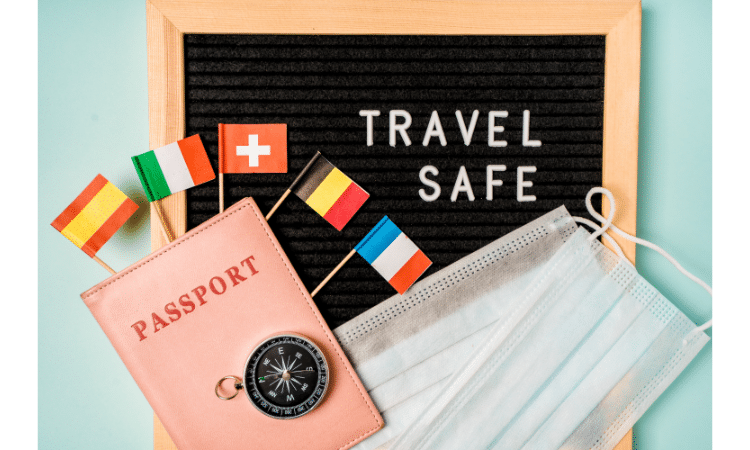 Safety should be a priority when you're travelling. Here are 7 essential travel safety tips:
Research Your Destination: Know the local laws, customs, and potential hazards of your destination.
Keep Your Valuables Safe: Use hotel safes for your passport, cash, and other valuables.
Stay Connected: Keep in touch with family or friends back home. Share your itinerary and regularly check-in to let them know you're safe.
Travel Insurance: It's essential to have travel insurance that covers medical expenses, trip cancellation, and lost belongings.
Stay Healthy: Eat well, stay hydrated, and get enough sleep. If you're travelling to a country with health risks, make sure you're vaccinated or take necessary precautions.
Be Aware of Your Surroundings: Stay vigilant, especially in crowded places to avoid pickpockets.
Respect Local Customs: Respect the local culture and traditions. Dress appropriately and follow local etiquette.
Making the Most of Your Journey: Some Handy Journey Tips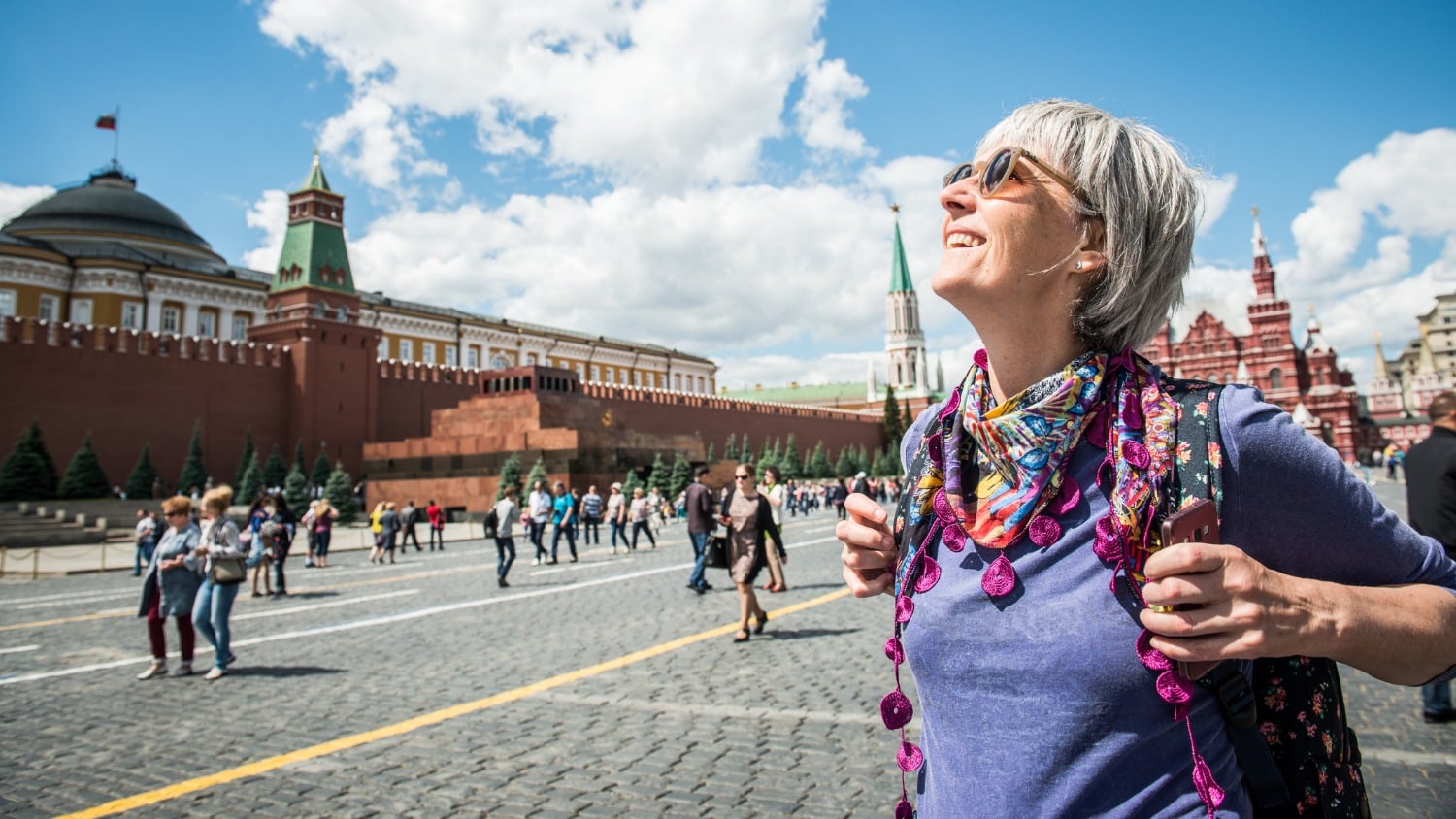 Your first trip is more than just a checklist of sights to see. It's about the experience, the people you meet, and the memories you create. Here are some journey tips to enhance your travel experience:
Slow Down: Instead of rushing to see everything, take time to explore and soak in the atmosphere.
Try Local Cuisine: One of the best parts of travelling is trying new foods. Don't be afraid to try local delicacies.
Learn a Few Local Words: Learning a few phrases in the local language can greatly enhance your travel experience.
Leave Room for Spontaneity: While it's important to plan, leave some room for spontaneous adventures. You never know what you might discover.
Take Lots of Photos: Photos are the best souvenirs. They don't take up space in your suitcase and will remind you of your adventures for years to come.
With these essential tips for first time travelers, you're ready to embark on your journey with confidence. Remember, the goal is to make memories and enjoy the journey, not just the destination. So take a deep breath, embrace the unknown, and most importantly, have fun!
No matter where you decide to go, Esanchar Travel Agency is there to make your trip hassle-free. From booking your first flight, and finding the perfect hotel, to planning the ultimate tour package, Esanchar is your go-to platform for all your travel needs. Start your adventure with us today!