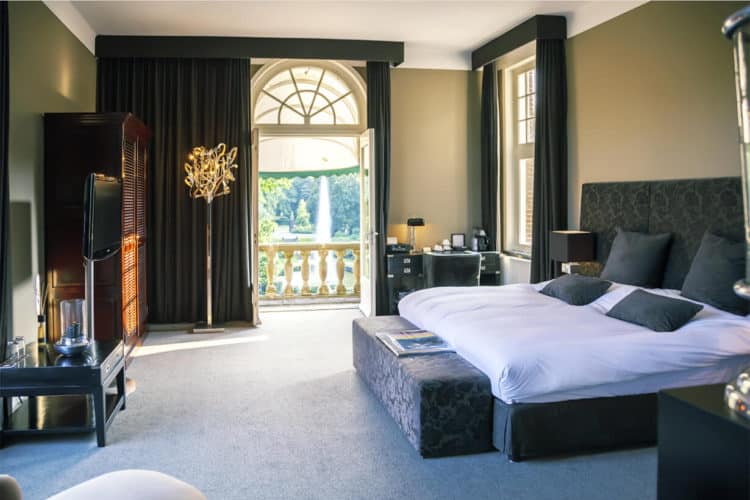 HOTEL BOOKING
---
When it comes to hotel booking, there's no better place to turn than ESanchar, the best travel agency for hotel booking. We are your nearest travel agent for hotel booking, offering a wide range of luxury and budget-friendly hotel chain properties across India and the globe.
Why Book Hotels Through a Travel Agent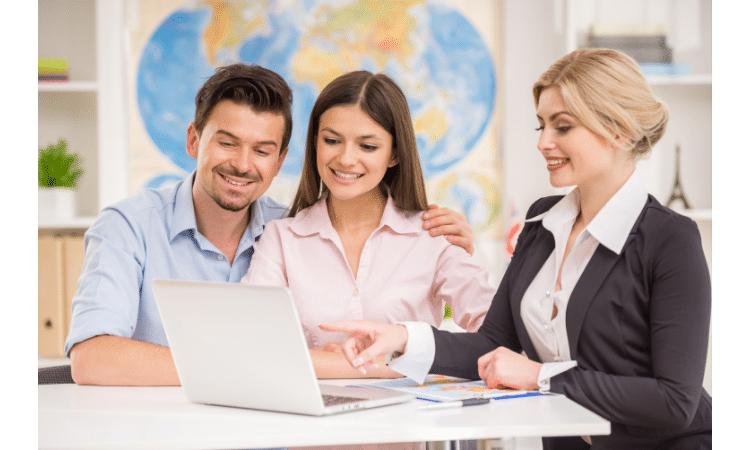 Booking a hotel for your holiday or business trip can often be a daunting task. With so many options available, it can be challenging to know where to start. This is where the expertise of a travel agent comes into play. Travel agents, like ESanchar, not only simplify the booking process but also offer numerous benefits that can enhance your travel experience. Here's why you should book hotels through a travel agent and why e-Sanchar is your ideal choice.
Expert Knowledge and Personalized Service
Travel agents have a wealth of knowledge about various hotels, destinations, and local attractions. They can provide personal recommendations based on your preferences and budget, saving you valuable time and energy.
At e-Sanchar, our agents have a deep understanding of the hotel industry and the areas we cover. Whether you're looking for a hotel booking in Goa or a hotel booking in Delhi, we can provide tailored recommendations to ensure your stay is comfortable and enjoyable.
Exclusive Deals and Cost Savings
Travel agents have access to exclusive deals and discounts that aren't always available to the public. They can help you secure the best rates and save money on your hotel bookings.
e-Sanchar goes above and beyond to provide amazing hotel deals. We work closely with our hotel partners to secure the greatest discounts available on hotel bookings, ensuring you enjoy luxury and comfort without breaking the bank.
Seamless and Convenient Booking Process
A travel agent can handle all aspects of your hotel booking, from comparing rates to ensuring your specific needs and requests are met. This can greatly simplify the booking process, giving you more time to focus on other aspects of your trip.
With e-Sanchar's intuitive online hotel booking platform and mobile app, booking a hotel is as easy as a few clicks. You can browse through a wide range of hotel options, compare rates, and make a booking right from the comfort of your home.
Support and Assistance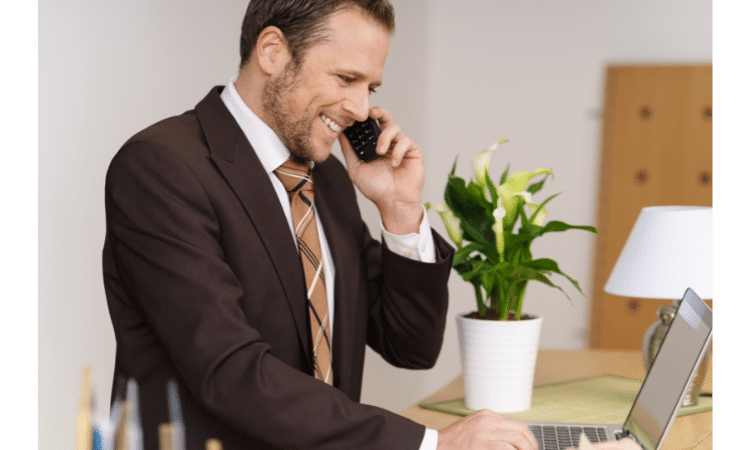 Travel agents provide ongoing support and assistance, from the time you book your hotel to the end of your trip. If you encounter any issues during your stay, your travel agent can act on your behalf to resolve them.
At e-Sanchar, we are committed to providing exceptional customer service. Our dedicated team is available round the clock to assist you with any queries or concerns you may have during your hotel booking and stay.
The ESanchar Advantage in Hotel Booking
At e-Sanchar, we understand that a hotel is more than just a place to rest your head at night. It's an experience, an opportunity to immerse yourself in the local culture, to enjoy luxury and comfort while being away from home. Whether you're looking for a hotel booking in Goa, or a hotel booking in Delhi, or perhaps a hotel booking in Mumbai, we've got you covered.
We specialize in hotel booking cheap, ensuring that you get the best bang for your buck without compromising on the quality of your stay. We handpick the finest hotels in India and beyond, with world-class amenities and top-notch services.
What sets e-Sanchar apart from other hotel booking websites is our commitment to the safety, hygiene, and comfort of our guests. When you book with us, you can rest assured that you'll be staying at a location that is easily approachable and secure.
Hotel Booking Made Easy with ESanchar
Our hotel booking process is simple and intuitive. Just visit our office and you'll be presented with a plethora of options. From a hotel booking in Shimla to a hotel booking in Dubai, we've got options for every traveler, for every budget.
And that's not all. We also offer hotel booking through phone, making the process even more convenient. Whether you're planning a trip to the mountains of Manali or the beaches of Goa, our app is your go-to solution for hotel booking on the go.
Save Big with ESanchar Hotel Booking
At e-Sanchar, we believe that a memorable vacation doesn't have to break the bank. That's why we offer amazing hotel deals that allow you to save huge on your stay. From a hotel booking in Puri to a hotel booking in Jaipur, we guarantee the greatest discounts available on hotels bookings.
ESanchar: A World of Hotel Booking Options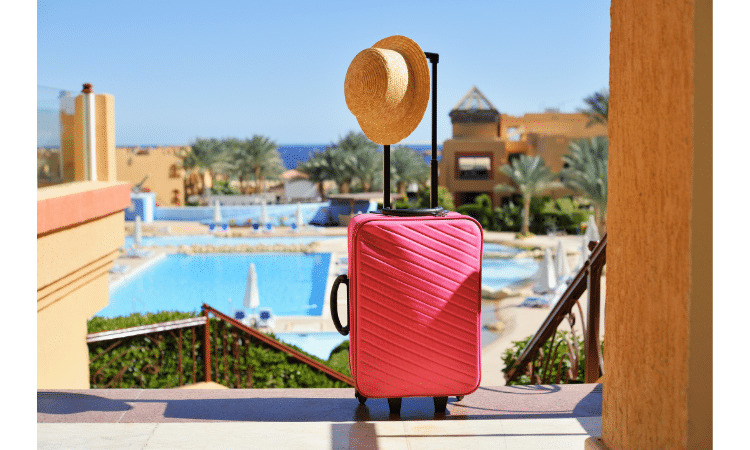 Looking for a hotel booking in Ooty? Or perhaps a hotel booking in Mysore? Maybe you're planning a trip to the bustling city of Chennai or the tranquil hills of Darjeeling? No matter where you're headed, e-Sanchar is your one-stop solution for hotel booking.
We are not just limited to India. Plan your international trip with us and enjoy hotel booking in Singapore or the luxurious comforts of hotel booking in Dubai.
A Name You Can Trust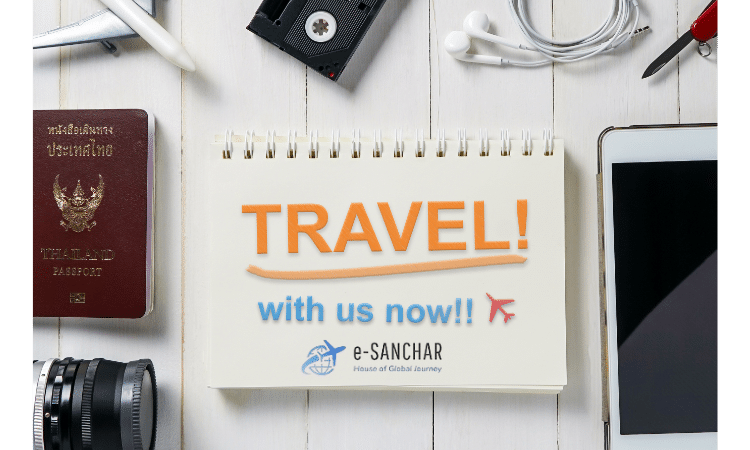 As the best travel agency for hotel booking, we at e-Sanchar take pride in our reputation for excellence. We go the extra mile to ensure our guests have an unforgettable experience, whether it's through our hotel booking best app or our dedicated customer service team.
So why wait? Book your hotel with e-Sanchar today and embark on a journey of a lifetime. Whether it's a hotel booking for Goa or a hotel booking for Darjeeling, we've got you covered.
Happy travels!
ESanchar – Your partner for worldwide hotel booking.
In conclusion, booking a hotel through a travel agent like ESanchar can greatly enhance your travel experience. With our expert knowledge, exclusive deals, seamless booking process, and ongoing support, we ensure your hotel booking is a breeze. So why wait? Book your hotel with ESanchar today and experience the difference!