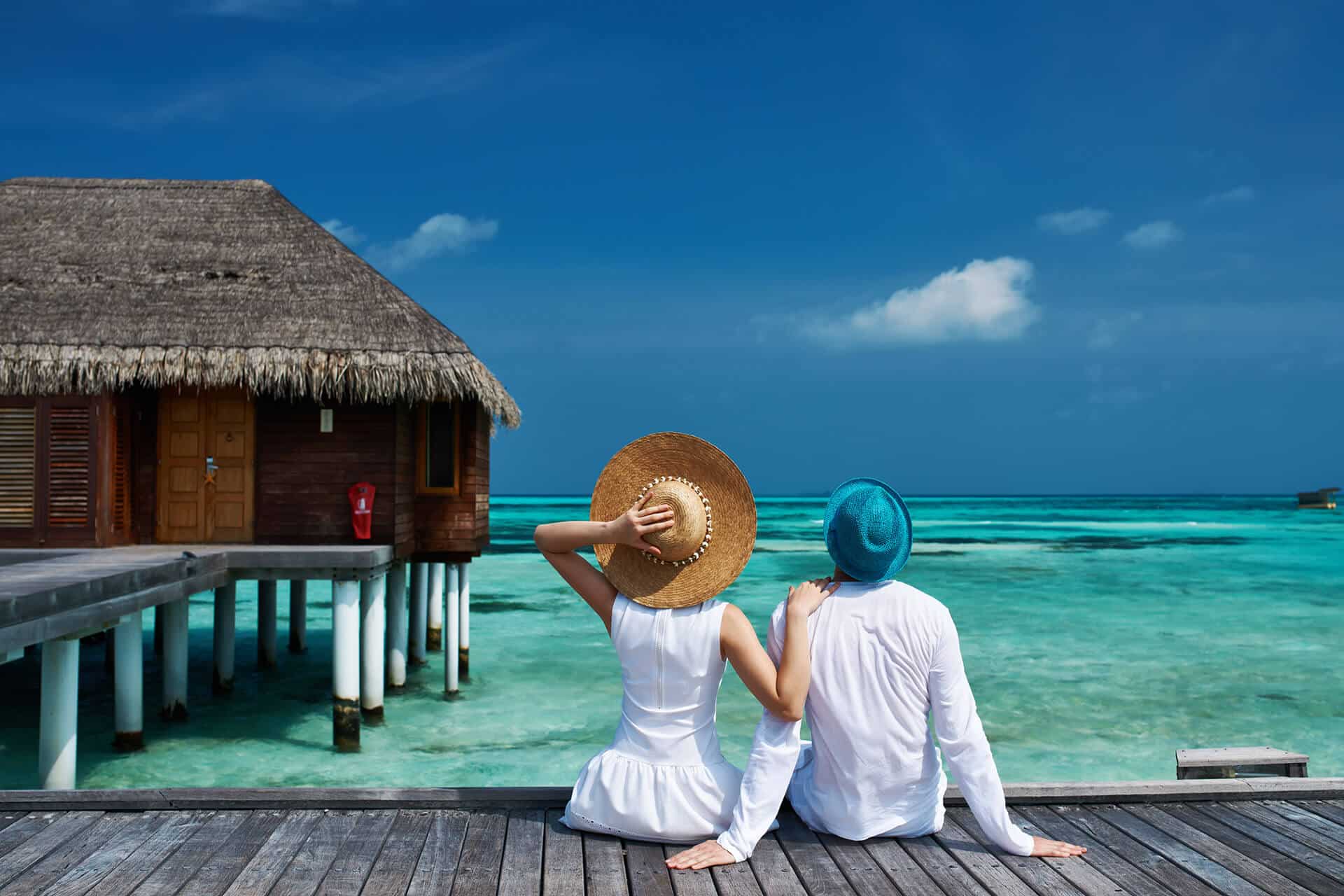 ABOUT E-SANCHAR
---
Welcome to Esanchar, where we believe that your journey is as significant as your destination. We are the best travel agency in Burdwan, devoted to making your travel dreams come true.
The Genesis of Esanchar
Our story began in 1999 as a Cyber Café, conceived by Mr. Shamshul Haque at Khoshbagan Burdwan. In due course, Mr. Sourav Agarwal acquired the business, relocating it to Anita Cinema Lane. Esanchar then grew to become the largest Cyber Café in Burdwan.
However, we wanted to diversify and explore new avenues. So, in 2006, we ventured into the dynamic world of travel and tourism.
Today, Esanchar is recognized as the leading travel agent in the city, with over 16 years of rich experience in the industry.
Our Services – A World of Travel at Your Fingertips
---
As the best air ticket booking agent and the top train ticket booking service in Burdwan, we arrange flight and train tickets to any destination in India. We offer special airfares with various airlines worldwide, ensuring you receive the cheapest air ticket possible.
We've curated special international and domestic tours, including holiday packages, honeymoon packages, and group tour packages. Our hotel booking service encompasses a wide range of options from 5-star to 3-star hotels.
In addition to these, we offer specialized currency exchange services at the best price in Burdwan. Our unmatched experience in Indian railway PNR bookings makes us the go-to source for all your travel needs.
We understand that planning a trip can often be stressful. To alleviate this, we provide best in class passport and visa assistance, making Esanchar a one-stop shop for hassle-free international travel. Our commitment to customer satisfaction, combined with our competitive pricing, makes us the best travel agency in Burdwan.
Tailored To Your Needs
---
We pride ourselves on our ability to create both customized and ready-made itineraries catering to individual or group tours. Our dedicated team of professionals offers an uncompromising personalized service to the discerning traveler, ensuring memorable tours that are worth every penny.
The House of Global Journey
---
We believe in pushing boundaries and exploring new places. At Esanchar, we provide hassle-free visa service, passport assistance, and air booking services, so you can focus on what matters most: enjoying your journey. Our services are affordable, reliable, and aimed at offering you the best experience possible.
Beyond Booking
---
Our services extend beyond just booking your tickets. We'll help you find accommodation and provide transportation from the airport once your plane lands. We understand the importance of customer satisfaction and strive to provide high-quality, hassle-free, personalized service at the most competitive price.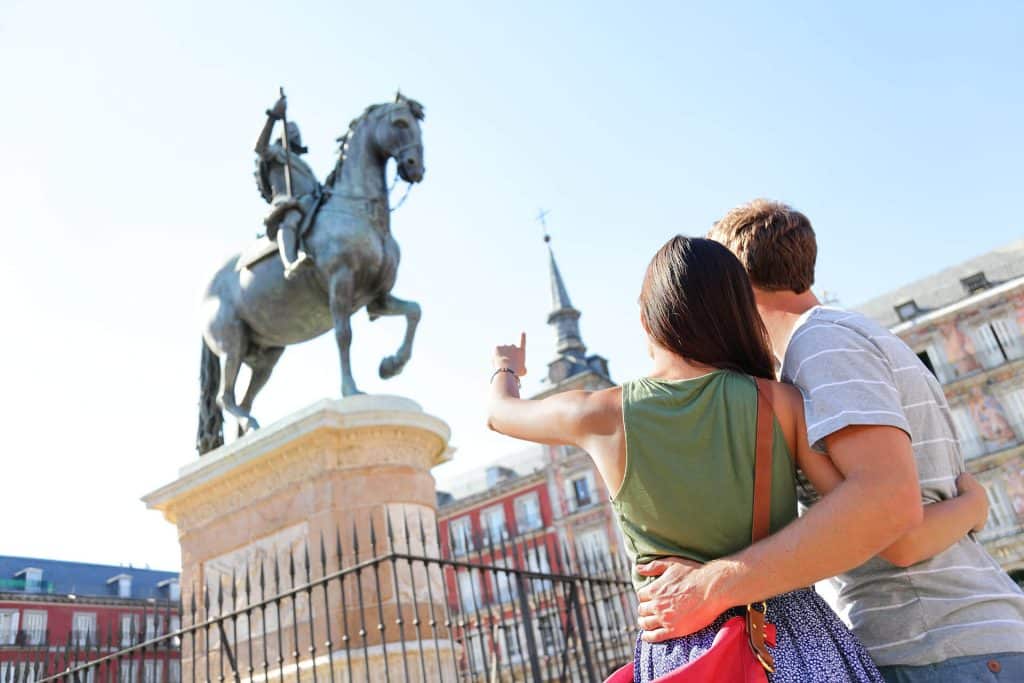 The final objective and goal of ESANCHAR is to provide a complete suite of services to meet your expectations and satisfaction. We are committed to maintaining the highest standards of customer service while keeping operating costs at the lowest possible level. Our strategy focuses on offering a comprehensive range of integrated services with efficiency and transparency at its core.
We understand the importance of correct and updated information in the world of travel. As the best travel agency in Burdwan, we are committed to the principle of providing honest and accurate information to our esteemed clients.
Why Choose Esanchar?
---
Choosing Esanchar means choosing stress-free travel. As the best travel agent in Burdwan, we offer an array of services to make your journey smoother. From passport assistance, flight ticket booking, tour package arrangement, confirmed railway bookings, to visa guidance, we handle it all.
We ensure that every step of planning your trip is as easy as possible. Whether you're looking for the cheapest air ticket in Burdwan or the best air ticket agency in Burdwan, Esanchar is your one-stop shop for all your travel needs!
Your Go-To Source For All Things Travel
Esanchar is not just another travel agency; we are your partners in travel. Our team of highly trained and motivated staff specialize in travel management, focusing on your requirements with dedication. Our unwavering commitment to excellence and total satisfaction is backed by our proven records.
As an air ticket agent in Burdwan, we make sure you get the best deals on flights across all your favorite destinations. Be it a flight ticket to Orlando or a domestic flight within India, we assure you of the cheapest flight ticket booking experience.
Secure Your Travel with Esanchar
So, are you ready to explore the world? Whether you're planning a solo trip, a romantic getaway, or a family vacation, Esanchar, the best travel agent in Burdwan, is here to ensure that your journey begins on the right note.
We are excited to be part of your travel story. Contact us today and take your first step towards an unforgettable journey!
When you think of travel, think Esanchar.