Ah, Iceland! A country of stark beauty, where volcanoes and glaciers live side by side, where hot springs are as common as trees in other countries, and where sagas of yore meet modern innovation. It is no wonder you are pondering whether Iceland is worth visiting. Let me reassure you, the journey to this enchanting island nation will provide memories to last a lifetime.
The Capital City: Reykjavik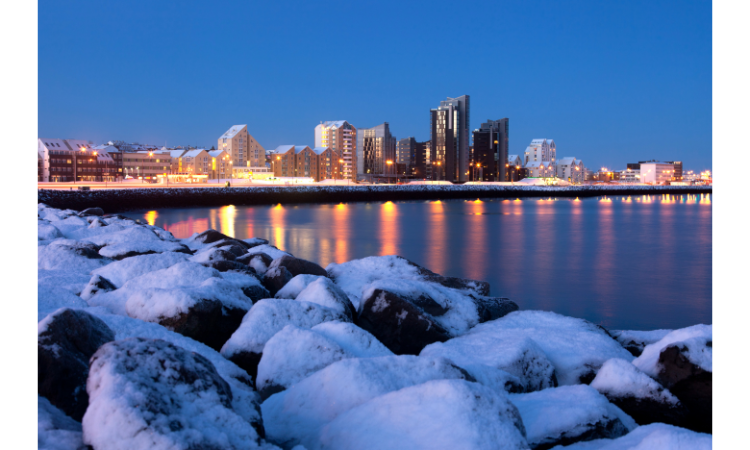 Begin your trip to Reykjavik, Iceland's vibrant capital. Among the best things to do in Reykjavik, Iceland are visits to Hallgrimskirkja, the iconic church with a view, and the harbourside to marvel at the Sun Voyager sculpture. Don't forget to explore the exciting nightlife the city offers.
The Golden Circle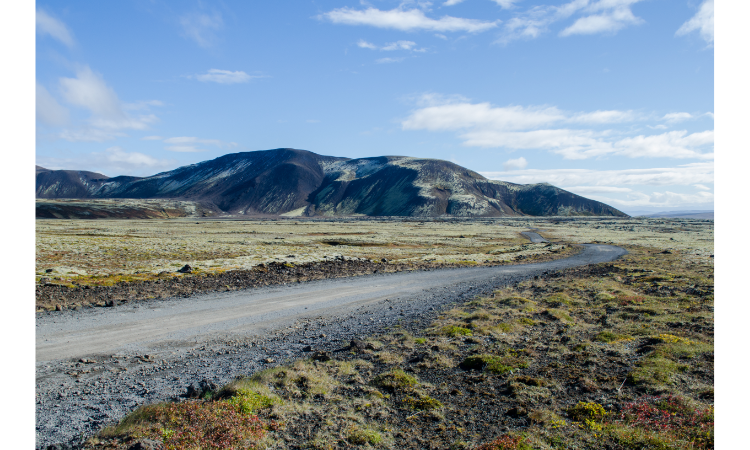 One of the top things to do in Iceland is definitely the Golden Circle tour. It encompasses three significant sites: the powerful Gullfoss waterfall, the geothermal area of Geysir, and Þingvellir National Park, a UNESCO World Heritage site.
Relax in the Blue Lagoon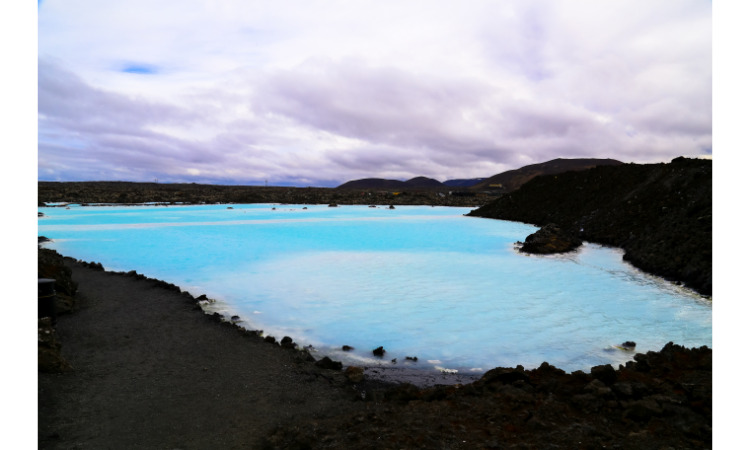 The Blue Lagoon is certainly one of the unique things to do in Iceland. This geothermal spa located in a lava field lets you bathe in warm, mineral-rich waters while surrounded by otherworldly scenery.
Visit Akureyri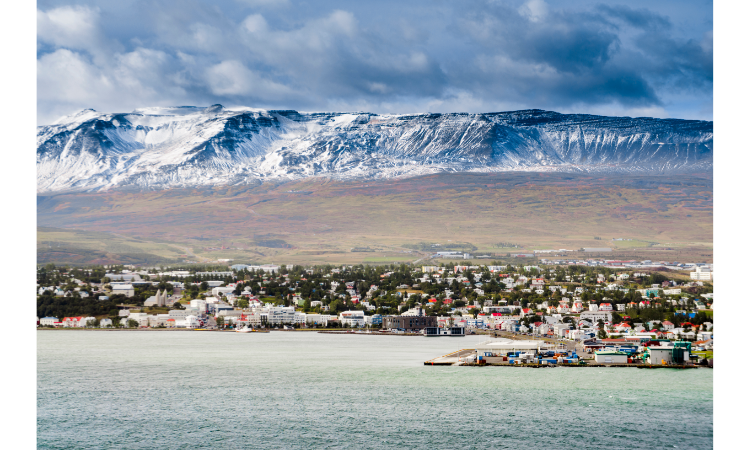 Known as the capital of the North, Akureyri offers a different perspective on Icelandic life. Enjoy the botanical garden, the stunning church, and visit nearby natural attractions like the Godafoss waterfall.
Explore the Westfjords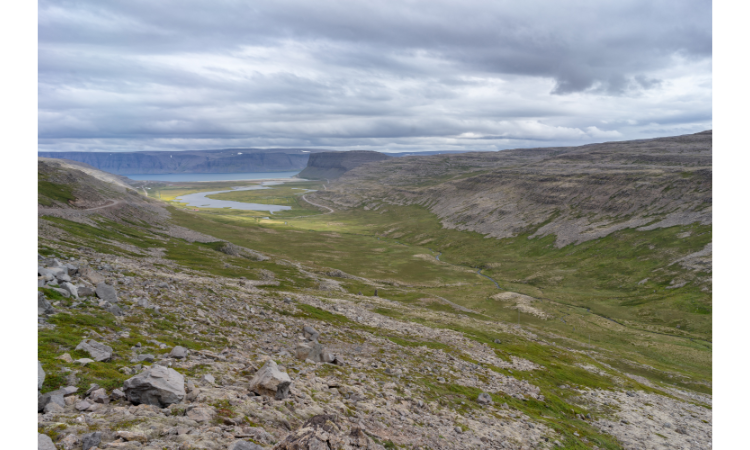 The Westfjords, a peninsula in Northwestern Iceland, is a must-visit for its raw, dramatic landscapes. It is one of the best things to do in northwest Iceland for adventure seekers.
Hunt for the Northern Lights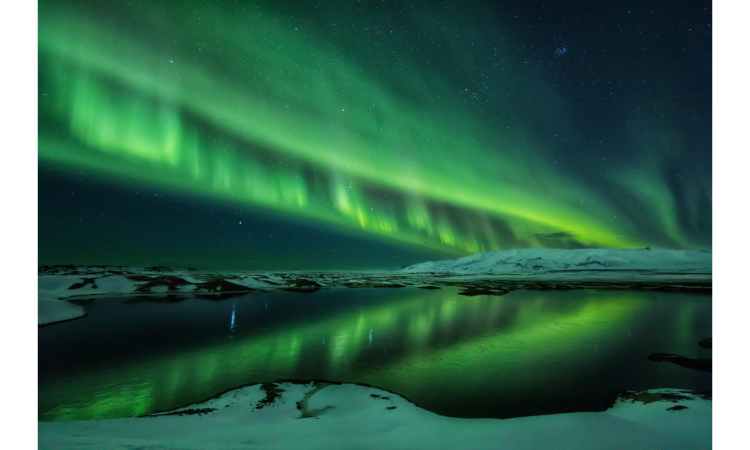 One of the unusual things to do in Iceland is to go on a Northern Lights tour. This celestial display of colorful lights is a sight to behold and one of the best things to do in Iceland in September.
Discover Iceland's South Coast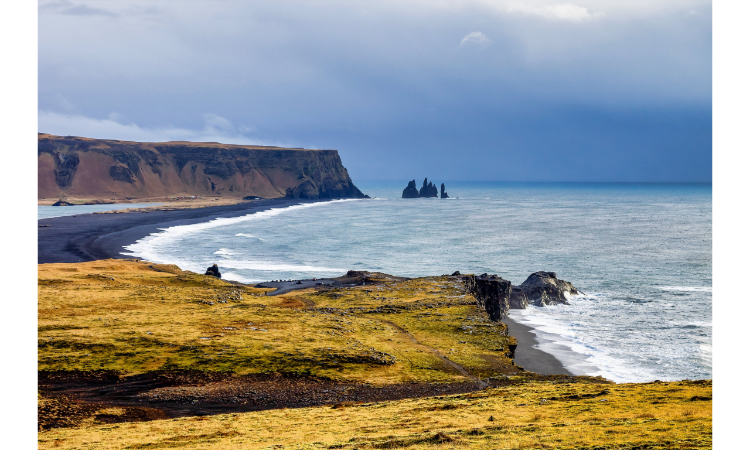 The South Coast is home to some of the country's most stunning sights, making it one of the best things to see in Iceland. Visit the black sand beach at Reynisfjara, the Skógafoss and Seljalandsfoss waterfalls, and the impressive glacier lagoon, Jökulsárlón.
Horseback Riding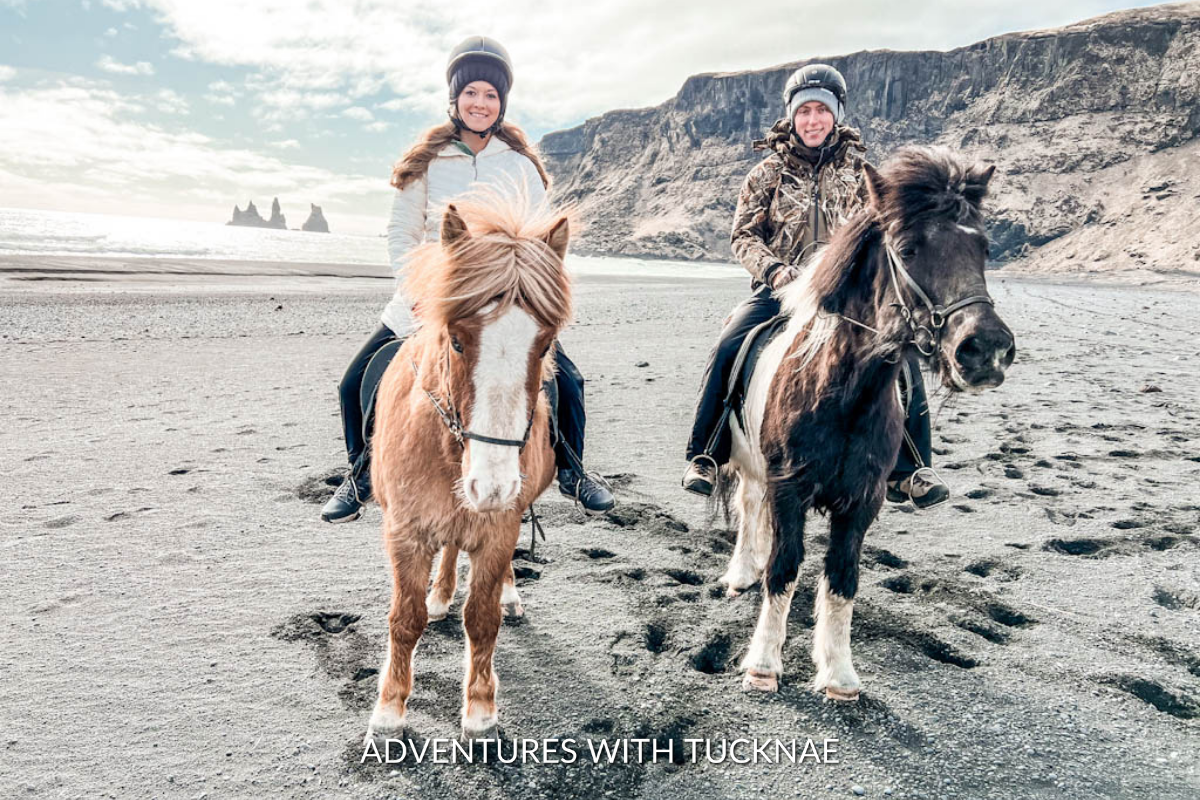 Non-touristy things to do in Iceland include horseback riding. The Icelandic horse is a unique breed known for its five types of gait.
Visit the Snæfellsnes Peninsula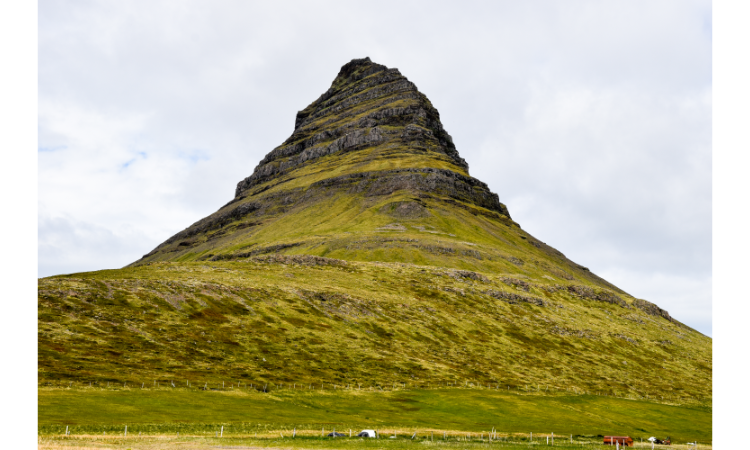 Often referred to as 'Iceland in Miniature', Snæfellsnes Peninsula has it all – the glacier-capped Snæfellsjökull volcano, the iconic Kirkjufell mountain, black sand beaches, and more.
Whale Watching in Husavik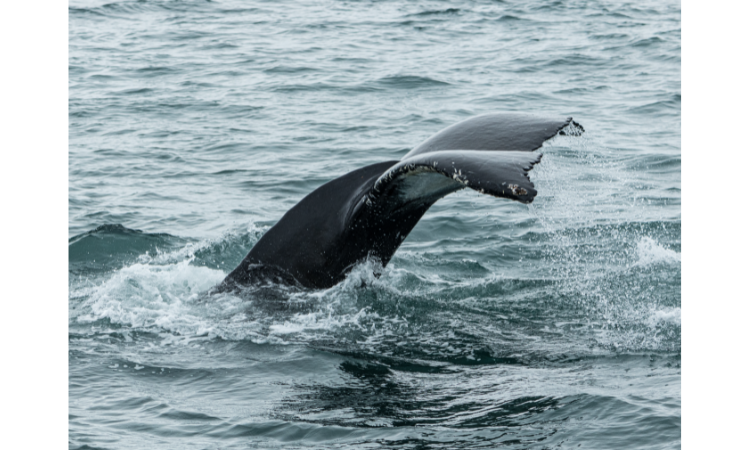 Husavik, in North Iceland, is known as Europe's whale-watching capital. Seeing these gentle giants up close is an unforgettable experience.
If you're still unsure about what should you avoid in Iceland, remember that off-road driving is illegal and dangerous. Stick to marked roads and trails to respect the delicate nature.
Hiking in Landmannalaugar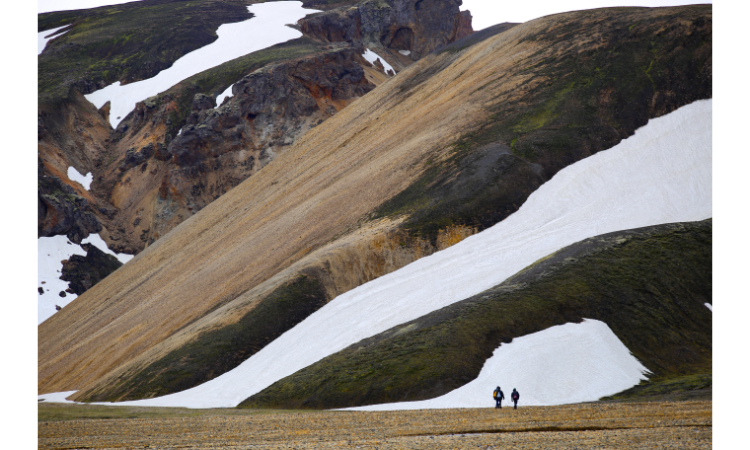 Landmannalaugar, located in Iceland's highlands, is a paradise for hikers. It's most famous for its multi-day Laugavegur trek, but there are also plenty of shorter hikes for day-trippers.
Visit Vatnajökull National Park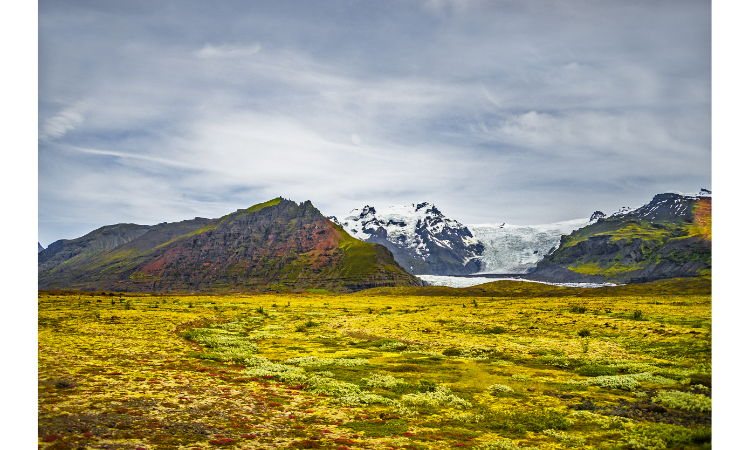 Vatnajökull National Park, featuring the largest glacier in Europe, offers numerous activities, including glacier hiking, ice caving, and boat tours in the stunning Jökulsárlón glacier lagoon.
Experience the Midnight Sun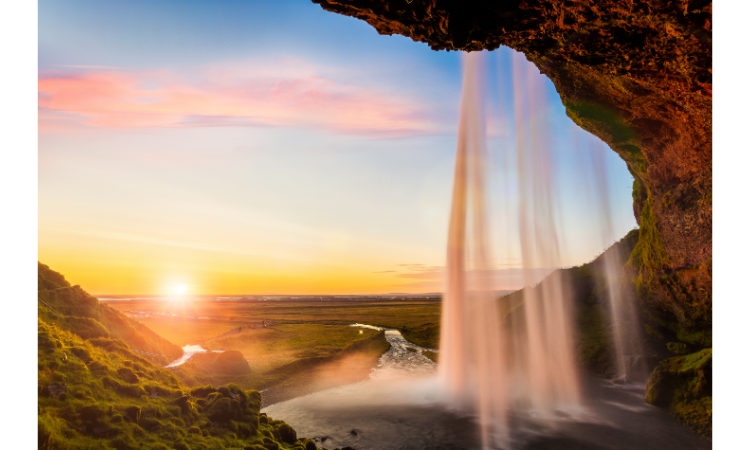 Iceland during the summer months is known for the phenomenon of the Midnight Sun. You can experience almost 24 hours of daylight, making it one of the best things to do in Iceland in June.
When planning your visit, you may wonder what to do in Iceland for a day. While it's hard to cover everything in 24 hours, focusing on a particular area like Reykjavik or the Golden Circle would be a good start.
Djúpivogur Town and Papey Island
Visiting the small seaside town of Djúpivogur, and taking a boat trip to nearby Papey Island, is one of the best things to do in Djupivogur, Iceland. It offers picturesque landscapes, charming architecture, and the opportunity to see puffins.
Conclusion
Iceland is worth visiting for its unrivaled natural beauty, unique culture, and welcoming locals. Whether you're there for 2 days or 5 days, during the summer months of June, July, or May, or even the winter months of January, February, or December, you're guaranteed an unforgettable experience. To wrap up, Iceland offers a wealth of incredible experiences for every traveler. Whether you're seeking the best things to see and do in Iceland or wondering what should you avoid in Iceland, this guide has you covered.
From adventures on the Ring Road, and exploring vibrant Reykjavik, to visiting remote corners of the island like the Westfjords or East Fjords, there is something for everyone. Be sure to book your trip with Esanchar Travel Agency, your guide to an unforgettable journey to the Land of Fire and Ice.